With the current systems of power in tech,
we're 100 years away from gender parity

in the industry. GET Cities is impatient to close that gap.
Our ultimate goal is

economic justice

, and our path to get there is through accelerating equity in tech for historically excluded people. 
With hubs in
Chicago

, the

DC Metro Area

, and

Miami

, we
work locally and nationally to test, iterate, spin out, and scale collaborative pilots with partners.
These initiatives span across 

workforce

,

entrepreneurship

, and overall tech 

ecosystems

 – all rooted in data-backed research and the invaluable firsthand
 experiences of people working on the ground within the industry and people from historically excluded communities.
By creating a more equitable tech ecosystem where everyone has access to opportunity and capital

,
we can shorten the gaps in tech and strengthen our economy overall. 
Interested in joining us? Reach out to collaborate.
Tech Equity Working Group
Tech Equity Working Group (TEWG) is a cohort of accelerators, incubators, funds and ecosystem partners aligned across shared goals to design pilots and collective infrastructures to address inequities for Chicago-based tech founders. 
TECHNOLOGIST RETENTION AT THE INTERSECTIONS
GET Cities' first-of-its kind research on the experiences of women, trans, nonbinary, and genderqueer technologists – particularly those who are also Black or Latina/e – aims to learn more about why technologists of multiple identities choose to stay in their jobs, move to better opportunities, or leave the industry all together.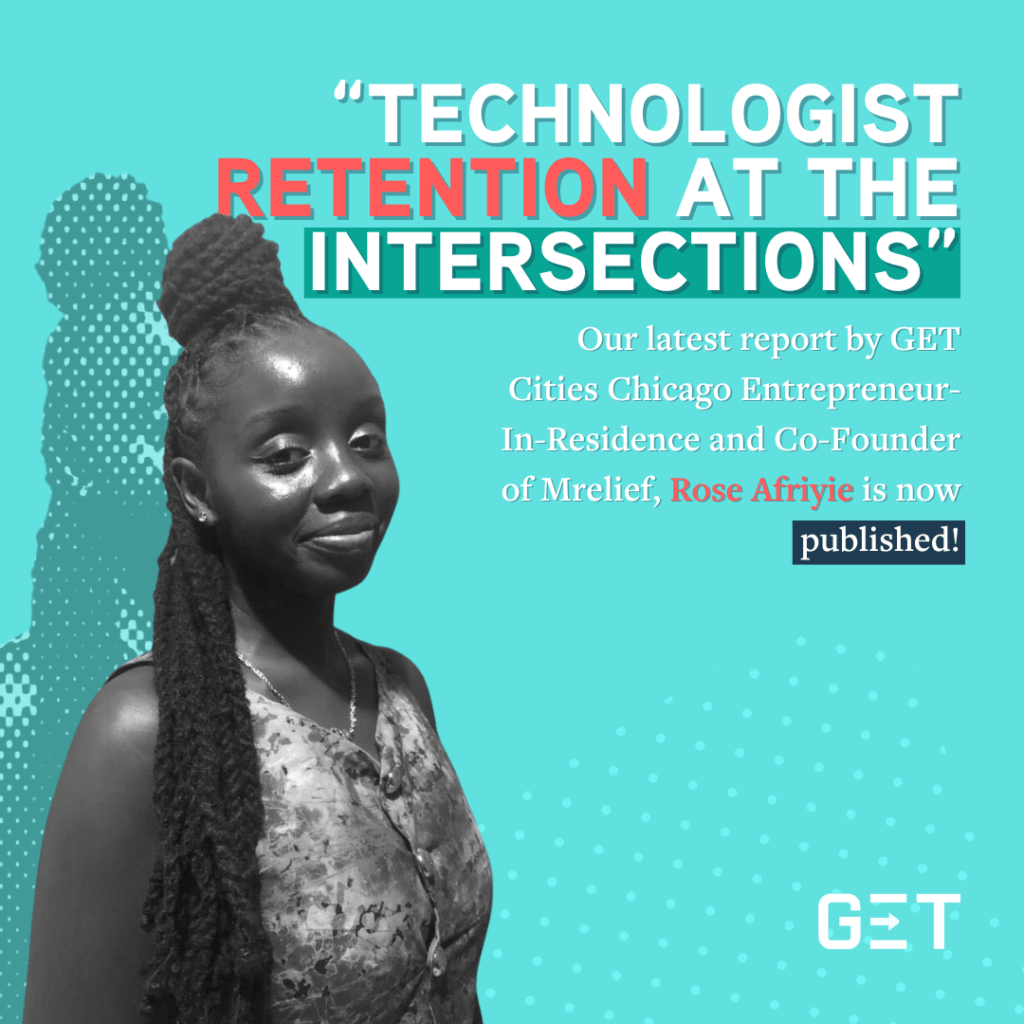 GET Cities believes Chicago, DC, and Miami have the momentum to see people from marginalized genders soar in tech and develop models to share with the rest of the country.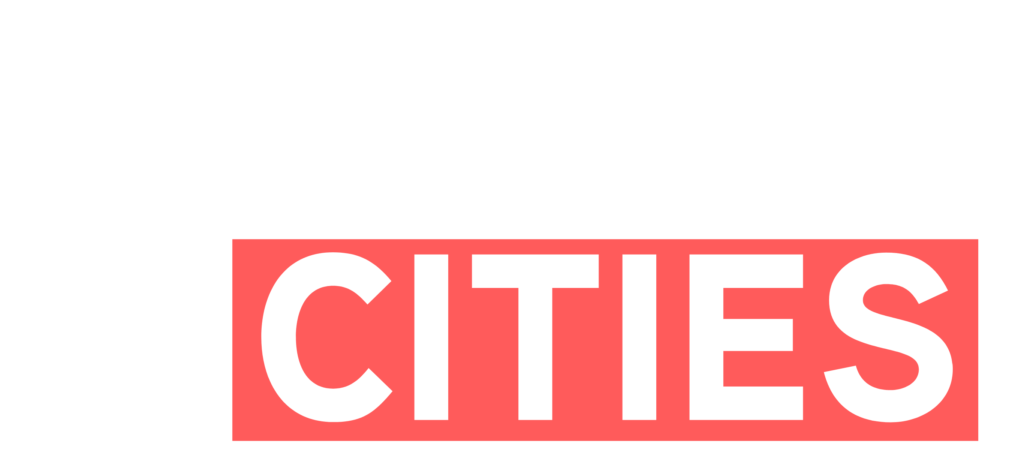 GET Cities is powered by SecondMuse Foundation, with catalytic funding from Pivotal Ventures, the investment and incubation company created by Melinda French Gates, and in partnership with Break Through Tech.
Partner with Us!